GIFT YOURSELF A PERSONAL SESSION!

I am honored to co-create any of the following offerings with you:
Sessions are available via phone, Skype or in person.
*Special notes: If you choose a Remote Triple Energy Healing session, the wait time is only a few days because I can faciliate these sessions remotely (no phone/Skype needed) outside of my regular working hours (Mon-Friday 10am-5pm.) You may also enjoy being part of my monthly healing service Club Miracles.
Many clients notice that when they officially book a Healing session, the shifts start before we even get to our scheduled appointment together. This allows us to focus on co-creating even more blessings for you during our sacred time together.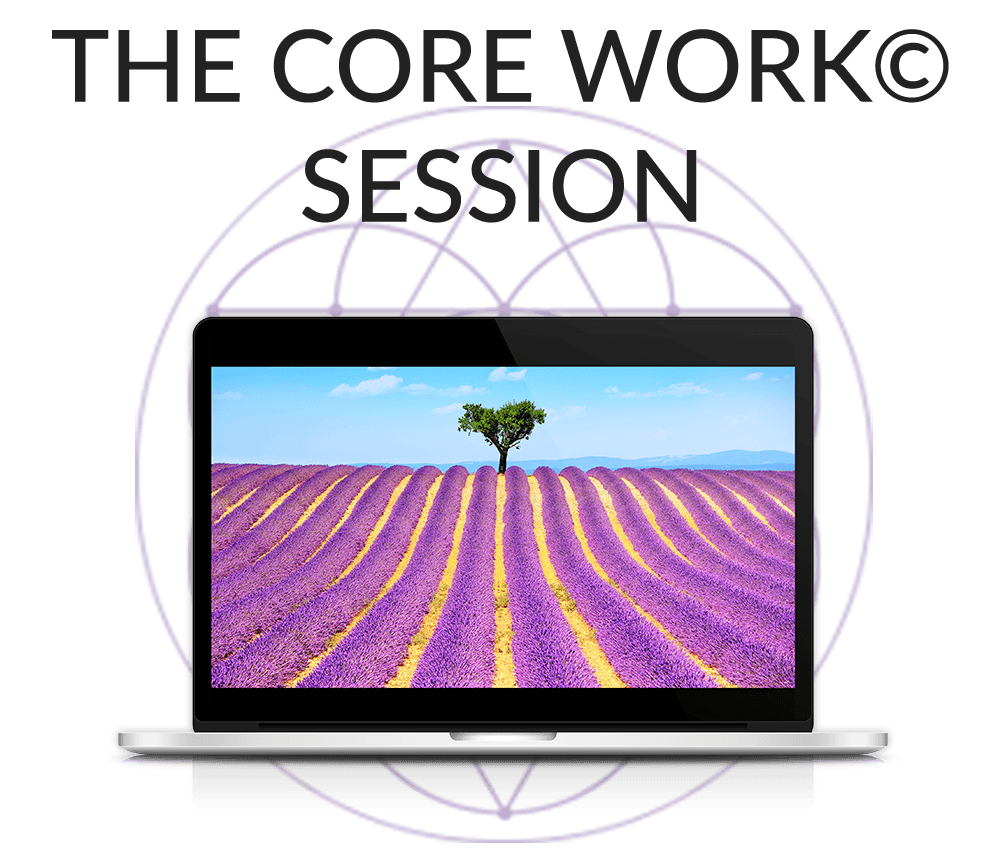 THE CORE WORK© SESSION
The Core Work© (formerly known as Core Energy Therapy) has been called energy alchemy in its highest state, and is considered to be one of the most effective and comprehensive energy healing systems in the world.
TCW is a super-charged healing technology that uses applied Quantum Physics, Energy Medicine, and Restorative Holistic Principles to quickly release the physical, mental & emotional root blocks/stresses/traumas one may be experiencing in their lives. This healing technology creates a powerful environment for emotional, physical, mental, spiritual and financial healing to occur for those who are ready to receive it.
The key as to why The Core Work© is so potent is that it addresses both the practical and spiritual/creative aspect of every person receiving it. This creates a powerful synergy between the left and right hemispheres of the mind, body and auric field that creates a full spectrum restoration and healing that can actually be felt instantly.
To learn more about why this healing method is changing the way people experience and receive miraculous transformation in their lives, please visit https://emmanueldagher.com/core-work/
A Core® Session does in one or two sessions what most good therapies and healing modalities might be able to do after months or years of consistent follow up.
Email  for special package offers, or if you'd like to schedule a longer session.

Sessions are also available for groups of 5 or more at the same time. This can include friends, family, and colleagues.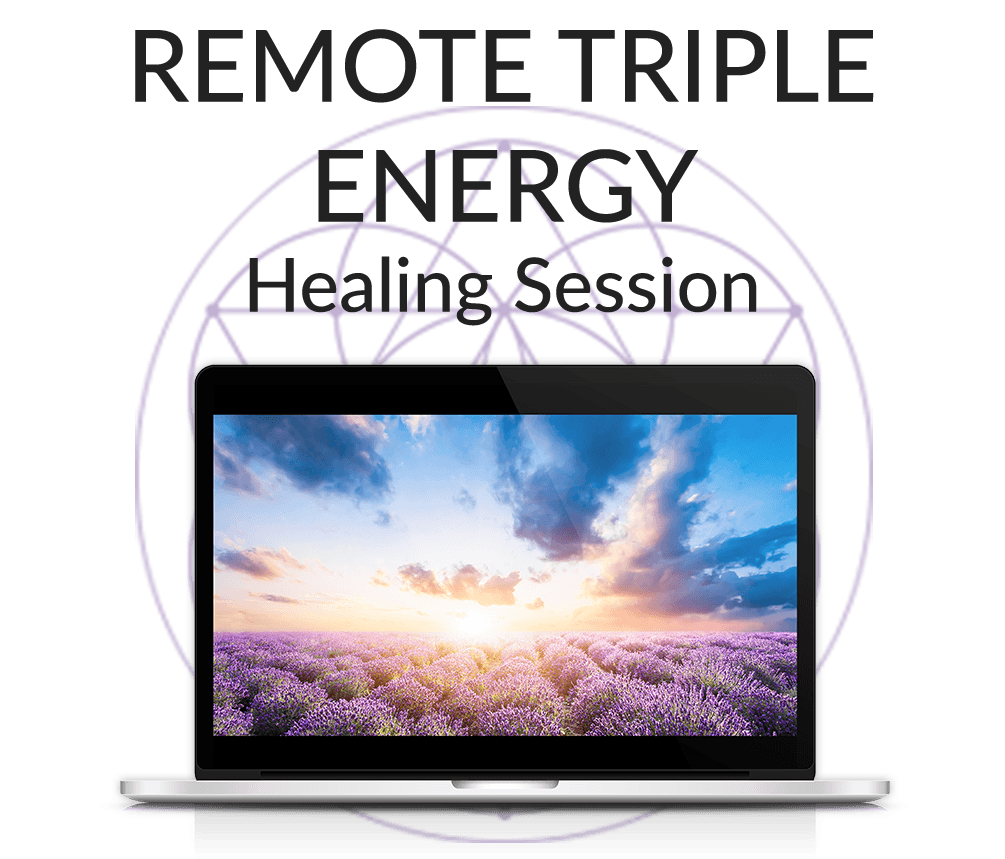 REMOTE ENERGY – TRIPLE HEALING (COMBINES 3 POWERFUL MODALITIES)
Each Remote Healing and Activation session operates from the deep knowing that Unconditional Love heals everything. During this session, you will bask in the energy of pure Unconditional Love with the added support of Core Energy Healing, Theta Healing & Golden Reiki. This session is facilitated for you remotely (no phone call required) at a time that feels best for you. A follow up email will be provided for you after the session is complete.
Many clients have shared that while receiving this session they feel it in every cell, fiber & molecule of their being. Many have noticed a sense of overwhelming peace, joy & love. Many have also shared that any abandonment/self worth issues they or their inner child may have been carrying dissolve. The intention of each Remote Healing is to provide you with a safe & loving environment that gently reconnects you with your Highest Self which IS Divine Love. Clients may experience joyful bursts of laughter (sometimes out of the blue), releasing of tears, deep relaxation, euphoria, peace, gratitude, buzzing in the hands/feet, heightened clarity & a sense of deeper connection to all that is during the session. Over time, many begin to notice substantial positive shifts in their lives.
These session are especially beneficial for those who seem to have lots of challenges in their relationship with themselves, others & the environment around them. I've often received feedback that after receiving this session, a client feels as if they have spent a full day that the spa. You will receive an email report of our session afterwards.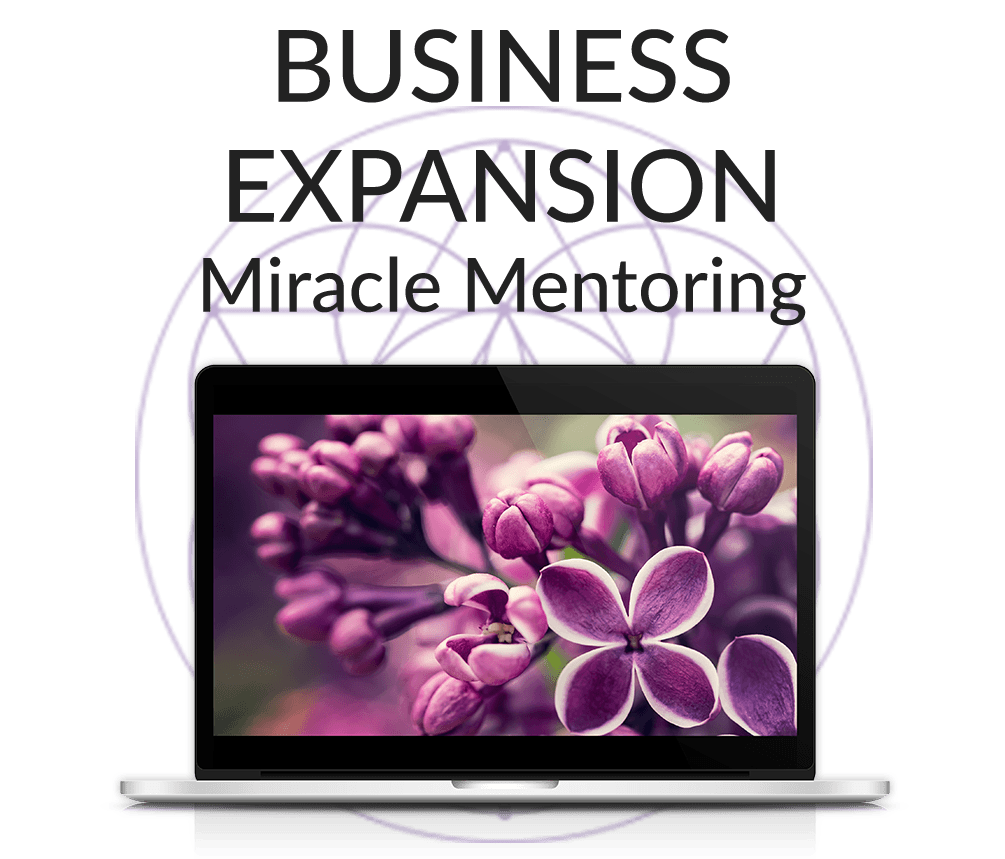 BUSINESS EXPANSION/ MIRACLE MENTORING
Being asked on a daily basis about how I was able to expand my audience and business so abundantly has inspired me to share everything that has worked for me and my clients with those who would also like to expand their business. If you are tired of sitting on the side lines and are fully committed to stepping into your greatest potential as a business owner, this session is for you! Have you noticed how some people seem to attract blessings in their lives without much effort? If you are ready to learn how to start creating more of these blessings in your life, especially when it comes to your business then I am happy to help. If you're feeling stuck with expanding your business, in knowing your purpose, or just need a little guidance of how to make your dreams more of a reality, it would be my deepest honor to support you. During these sessions, you will receive uniquely tailored suggestions, processes & tools that help you create even more expansion in your personal or business life.
INTERESTED IN WORKING WITH ME?

It will be my honor to support you. Please get in touch and let's see what new blessings we can co-create together!