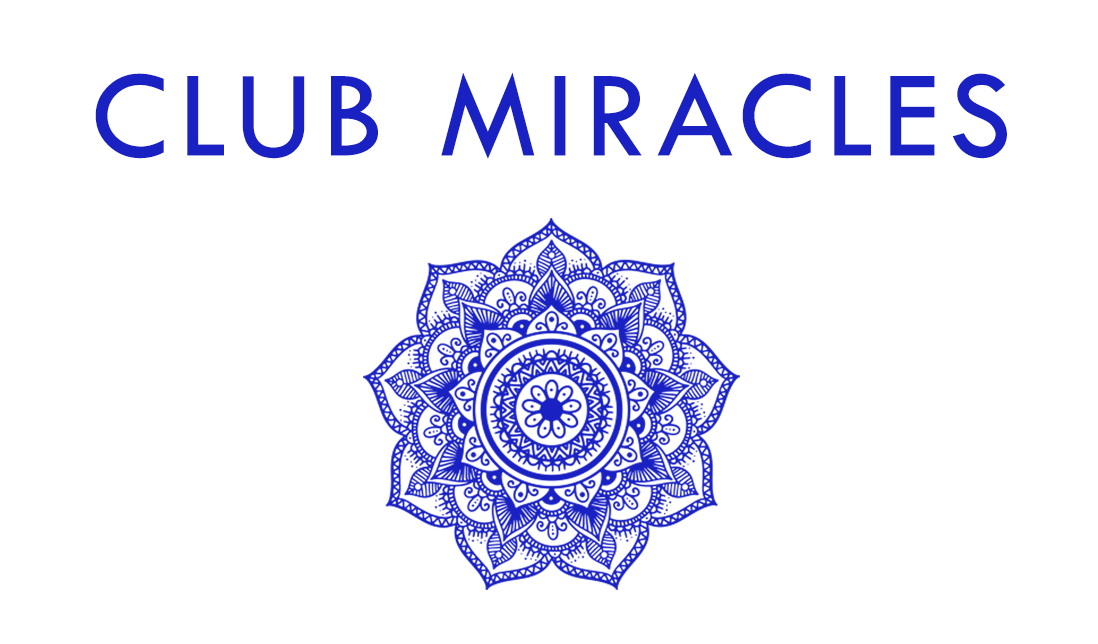 A monthly healing immersion that supports the manifestation of your highest vision

In this time of accelerated awakening on the planet, many empaths, healers and sensitive souls are tapping into a new level of expansion, healing and abundance.

They are choosing to receive clarity of their purpose, and to align with it whole-heartedly.
These empaths, healers and sensitive souls are calling forth loving relationships, pristine well-being, lasting joy, creative expansion, prosperity, freedom and complete abundance in all areas of their lives, and in the lives of others.

For those on a mindful path, receiving unconditional support that nourishes and feeds their Soul is  invaluable.
Meet Emmanuel

My friend..
I am Emmanuel Dagher, the founder of Club Miracles, and for 11 years this sacred healing community has been providing Soul-quenching healing, awakening and support for its members that has greatly contributed to the blessings they have been receiving in their lives.
At the beginning of 2017, I invited one of the highest vibrational healers and Spiritual teachers I have ever encountered in this lifetime, Ziad Hashash, to co-faciliate every session with me in Club Miracles, and the awakening and transformation has surpassed anything I could have imagined it would.
Meet Emmanuel

My friend..
I am Emmanuel Dagher, the founder of Club Miracles, and for 11 years this sacred healing community has been providing Soul-quenching healing, awakening and support for its members that has greatly contributed to the blessings they have been receiving in their lives.
At the beginning of 2017, I invited one of the highest vibrational healers and Spiritual teachers I have ever encountered in this lifetime, Ziad Hashash, to co-faciliate every session with me in Club Miracles, and the awakening and transformation has surpassed anything I could have imagined it would.
HOW WE SUPPORT YOU

If this is the first time we have met, I'd like to extend you with a warm welcome and an energetic hug.
Having grown up in the Middle East for the first 11 years of my life, I received some extraordinary gifts having gone through unfathomable challenges as a result of living in a war-torn country. One of the greatest gifts that I received was the desire to help humanity awaken and remember their divinity.
As a multi-generational intuitive, my grandmother immediately recognized my abilities, and worked around the clock to ensure that I remain open and develope my intuitive and healing gifts no matter what was going on around me. She taught me everything she knew. Throughout her life, my grandmother served as the town intuitive who people would come from far and wide to see. She made sure I understood how sacred our mission was, especially when it comes to helping raise the consciousness of humanity.
Ziad has a similar story (also having grown up in Lebanon) which I'm sure he will share more about when he is ready.
The foundational technology we use for every healing and transformation session we facilitate, is one that allows us to see the patterns of pure perfection in every person we work with. This method doesn't allow us to see anything less than a complete, whole, and perfect aspect of each person we work with. From this space, we then are able to use our other healing tools to create extraordinary results for our clients.
This foundational technology allows us to approach our work from a grounded and even practical space, where healing becomes a palpable and real experience for many. We honor all healing modalities, however prefer a more down-to-earth and accessible approach which seems to be missing in many communities.
Think of Ziad and I as your personal support team.

Our greatest desire is to see you heal, prosper and thrive in all areas of your life. While you absolutely can support yourself without any kind of outside help, our support for you simply helps to accelerate your healing process tremendously.
Something powerful happens when two or more gather in community and support each other's highest visions. Miracles happen!
If you are ready to be part of a community that offers continued healing and support, I'm grateful to open up Club Miracles to you!
As a Club Miracles Member, you receive:


Monthly Live Healing Call Session

4 Remote Healing Activations

NourishUp© Session

Private Facebook Community

Daily Prayer and Meditation Support

Healing Audio Sessions and Gifts

Discounts for Private One on One Sessions and Live Events

and more…

My life has made a 180 degree turn for the better since working with Emmanuel. I can't even describe it, but he and his work exude such a high vibration that he literally brings you into that high vibrational paradigm. When I came to Emmanuel, I had been out of work for 1 year, no relationships, and my health was suffering. I now have a great job that I actually love, which I could never say for any other job I had, a new budding romantic relationship, and my health has improved greatly! Miracles DO happen, and from someone who was extremely pessimistic before, it's a big deal.
Live Group Healing Session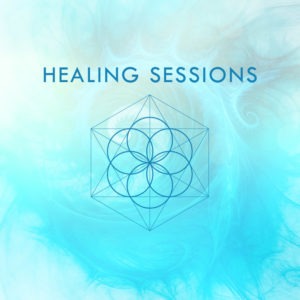 Every third Sunday of each month at 10:00 AM Pacific/ 1:00PM Eastern, via phone or Web, you will receive a LIVE 1 hour healing session to help you thrive in the direction of your highest vision.
Here are just some benefits of working with us: 

Dissolve financial blocks
Dissolve mental blocks that have held you back
Enhance spiritual awareness
Feel more connected to your Spirit
Heal relationship with self and others
Balance and harmony
Experience greater ease and grace
Attract and magnify love
Create greater physical well-being and healing
Increase self-confidence and self-worth
Forgiveness and letting go
Align with your true passion
Become a magnet to new blessings
Clarity of purpose
Unconditional Love and Support
And much more!  
If you're not able to make the LIVE sessions every time, a recording is always provided for you shortly after the LIVE session takes place, and is sent straight to your email.
Listening to the recording of the session will allow you to receive the exact same benefits of the LIVE healing sessions, which you can listen to at your own convenience.

Thank you Emmanuel for offering an affordable monthly healing circle. A few months of being in to being in the Club Miracles family, my health has radically improved, I got a great new job that I love, and my anxiety of 20+ years is completely gone. I knew that I could heal, but it's something else to witness when it actually happens. I hope you will keep this service available for many decades to come.
Sammy De Luca
Ontario, Canada
Remote Healing Sessions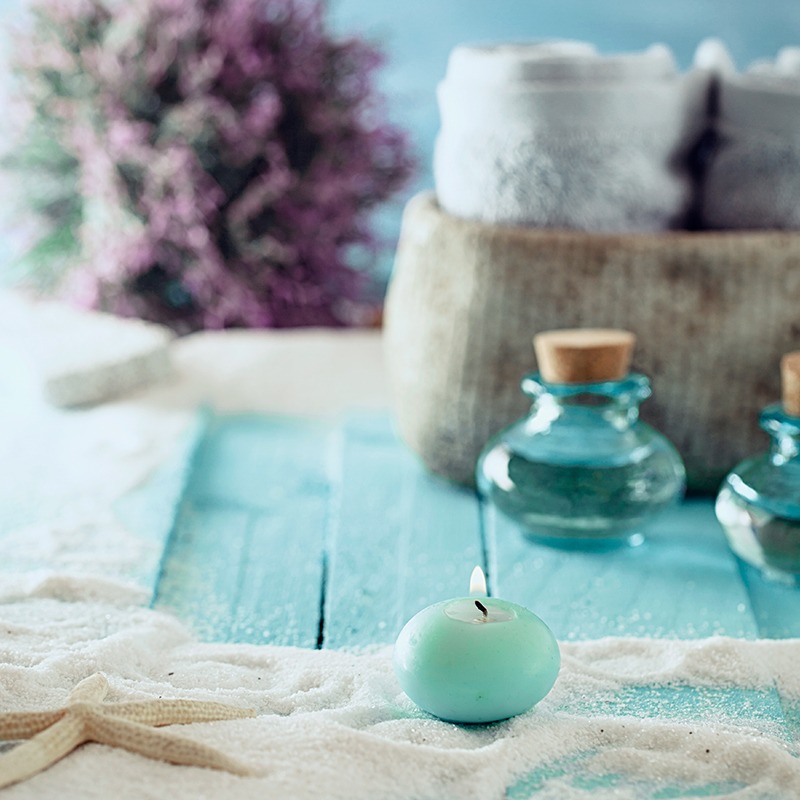 These session are facilitated for you remotely every first, second, third and fourth Thursday of every month (a healing session every week!) at 7:00 PM Pacific Time / 10:00 PM Eastern Time
No call is necessary! 
Because this is a remote healing session, you'll be able to receive these healing energies anywhere, and anytime. If you are energetically sensitive and would like to feel into the session, you can simply find a quiet place to meditate and connect with our healing vortex.
Duing the 21 day sessions, Emmanuel will be facilitating The Core Work, a healing technology that quickly heals the heart of every imbalance/issue in one's physical, auric, mental, emotional, and financial bodies.
The Core Work addresses every aspect of the mind, body and Spirit, so that nothing is left behind. It also synergizes with one's natural ability to heal themselves, creating a powerful quantum leap in healing and wholeness to occur quickly and effectively for the recipient.
The recipient is also shown how to enter a state of grace and presence, where healing is much more probable, because it can occur outside of linear time and space. This is another reason as to why healing happens so quickly!
During the remote sessions, you will also receive Geometric Healing. Geometric Healing was developed by Ziad Hashash 13 years ago, and is a modality that anchors the pure patterns of Divine perfection into every aspect of the recepient's present reality using Sacred Geometry.
The Sacred Geometry that Ziad anchors into your being will activate your light body and re-unify it with your physical, emotional and mental bodies. The result is that a greater sense of connection, joy, well-being and expansion enters one's life with greater ease.
Geometric Healing is also very supportive with helping to navigate through the energy wave cycles that are causing rapid shifts and transitions to occur.

Being part of Club Miracles has been the greatest investment I have ever made. I can go through a laundry list of things that have changed since I have been part of this healing circle, but that would probably take a while. Instead I will just say this, miracles do exist and they are available to us constantly. What Emmanuel does is he helps us open ourselves up to seeing, feeling and receiving them. Most people don't think of their happiness and well-being as something to invest in, but let me know you, they are the foundations to living the kind of life you truly want. As a bonus, Emmanuel makes his Club Miracles service so affordable I often feel like I'm steeling from him, so I send little donations. lol This is the best thing I've ever done for myself, and I will continue as long as it's available.
Esther Johnston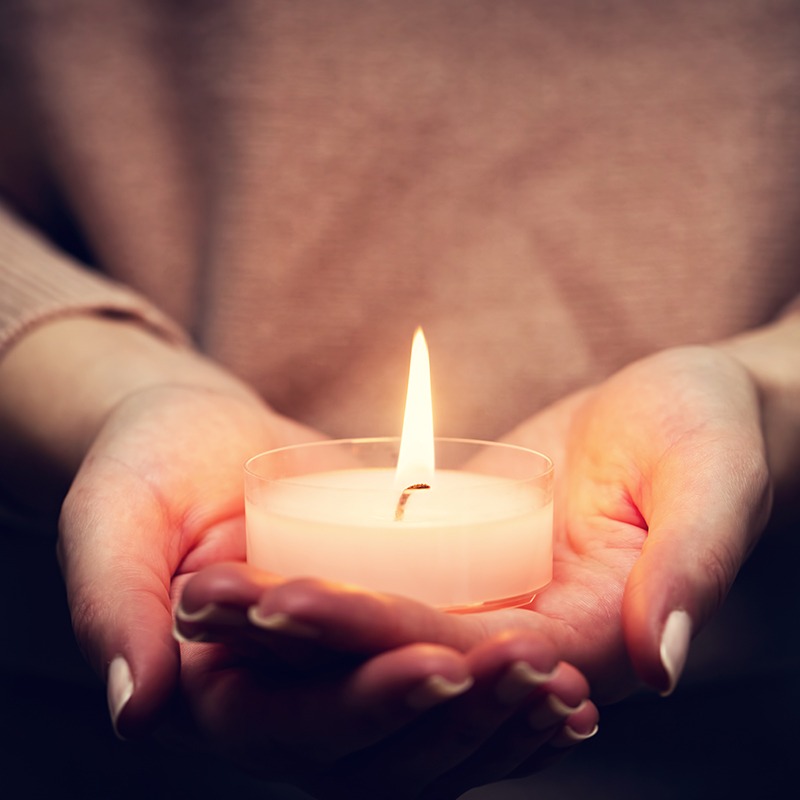 DAILY PRAYER & VISIONING
You will have the opportunity to share a desired manifestation/intention that you'd like for Emmanuel and Ziad to hold the space for each month during their daily morning meditations and prayers. You will also have 3 of the most gifted elder healers hold the space for you throughout the month so that your blessings are magnified even more.
Now THAT is miraculous!!!
You will receive all the details of how this works when you sign up!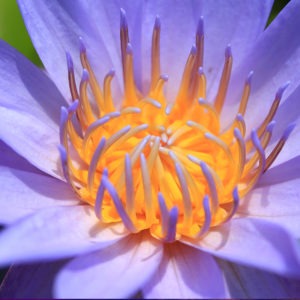 1 NOURISHUP® SESSION
As a member of the Club Miracles family, you will receive a NourishUp® Session every month. This healing activation will be randomly facilitated during the month. The intention of this activation is to provide all Club Miracles members with a spiritual tune-up so that their mind, hormones, and emotional body receive the opportunity to feel balanced, and reconnected to all things Spirit again.
Club Miracles members often share that they feel one or several of the following experiences: A deep sense of inner peace, calm, euphoria, joy, zest for life, clarity, higher insights/wisdom, and a feeling that everything is going to be okay. All of these experiences are simply the manifestation of being in 'flow' which is actually when we are at our most powerful, and are able to create and attract the highest vision of our lives with the most ease.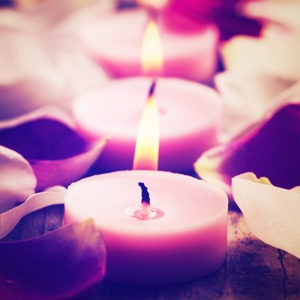 PRIVATE COMMUNITY PAGE FOR EXTRA SUPPORT
When you choose to be part of a healing vortex like the one created in this Club Miracles, many things will begin to shift internally and externally. It's important to have a community that supports one another through times of great healing and transformation. Emmanuel and Ziad have created a nourishing and loving PRIVATE Community Group so that you can understand that we are all in this together. This is the space where you will be able to share your heart with the group, and also share the miracles, expansion and blessings that manifest in your life. You will also receive special updates, bonuses and gifts. Note: Engaging in the community page is not required to receive the full benefits of the program.
Bonus Gifts

When you subscribe to Club Miracles, you will receive a welcome message within 24 hours, delivered straight to your in-box, which includes a BIG bundle package of special audio healing gifts valued at $897!
This gift bundle includes the following:
50 energy-packed healing sessions designed to support you at the very core of your being. Each session is only a few minutes, which makes it perfect a perfect way to easily add it to your daily schedule. The subjects cover everything from health to wealth and everything in between!
A 1 hour healing session that will begin to work on the deepest molecular levels of your body, mind and auric field to assist with helping you release patterns that have been holding you back from experiencing your most vibrant, happy and healthy life!
Receive 5 powerful healing prayers that instantly elevate your consciousness to be able to receive and experience ultimate freedom through forgiveness, clarity, prosperity, love and romance, and pristine well-being.
All of these sessions will give you the opportunity to immerse yourself instantly with pure healing light and love frequencies.
Club Miracles is for you if:


You understand that healing is not a one time fix

You desire to evolve with greater ease

You desire to be a part of something bigger / a global community

You are invested in your well-being

You desire to feel supported

You love miracles!
I'm ready to subscribe
for super affordable amount of $57 per month

Club Miracles was created with the intention of making the highest quality of energy healing available at a very affordable monthly investment for you. This allows you to nurture and take care of yourself without ever feeling like you have to sacrifice your well-being and happiness again.

This service is currently only $57 per month for members